Field Trips in Lee's Summit at Motus Ninjas
If you are looking for a unique and action-packed field trip in Lee's Summit, Motus Ninjas is the place to go! Our staff is energetic and highly-trained to provide a field trip experience you cannot find elsewhere. Whether you're with a daycare, a school, after-school program, camps, or any group at all, a field trip to Motus Ninjas provides an exciting time for field-trippers of all ages!
A new kind of field trip idea
Don't get us wrong, we believe that all field trips bring value. Museums bring culture and a broader understanding of the world around us, local farms teach us the importance of sustainability and knowing where your food comes from, and our incredible facility teaches participants about themselves! The specific value we bring to your field trip is the ability for participants to be active and engaged, using brain and brawn to complete obstacles and challenge themselves. We provide a safe environment for everyone to let loose and work up a sweat in ways that will remind them just how fun it is to keep fit! Through conquering our obstacles, your field trippers will build their confidence and self-esteem while benefiting their physical health as well.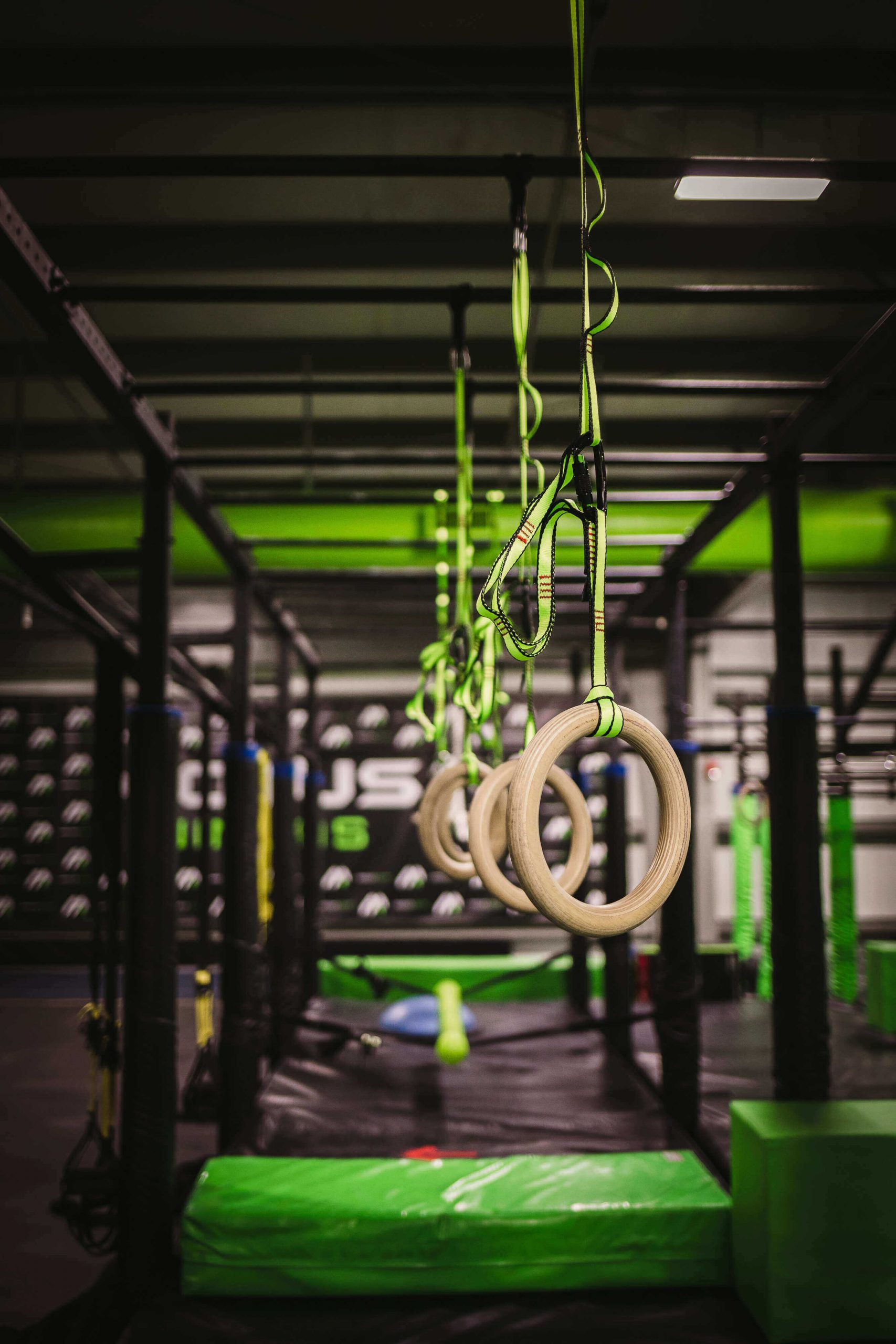 How the field trips work
Safety is first at Motus Ninjas, so the first step in any field trip is for the group to watch a safety video that will instruct on best practices for fun and safe times at our facility. During your field trip, one of our staff members will run a speed course where participants can feel like a real American Ninja Warrior while racing against time through the obstacles. Other staff members will be on hand to assist participants on obstacles and offer guidance when needed. It's a fun, inclusive environment for anyone to let loose and have fun.
Contact us today to book a field trip in Lee's Summit with Motus Ninjas!
Schedule a field trip that everyone will be excited about! Check out our Parent Portal for more information and to get signed up!
Safety rules and guidelines for field trips
If you book a field trip at our Lee's Summit location, there are a few things that you will need to know so all of your participants will be prepared to have a good time and a safe time. A staff member will brief you on everything again when you book your field trip, but we have the following basic rules everyone will be expected to follow:
All party participants must watch the safety video
Participants have to pass off on the Warped Wall before they can move on to other obstacles
No children under the age of 4 are allowed on the obstacle floor
Children under the age of 6 must be accompanied by a parent or guardian
No use of fitness equipment, except for the treadmills
Participants must warm up properly prior to attempting obstacles
Only one participant on an obstacle at a time
Stay within your abilities—a field trip isn't the time to accidentally hurt yourself!
Proper technique must be used when descending from the Warped Wall and kids area
No lounging on the obstacles—they're meant to be conquered!
No climbing on the truss or padded poles
No tag, chase, or hide and seek in the facility
No gum, food, or drinks on the obstacle floor
Be respectful and safe!
No bullying or negativity permitted
Have fun!
As an additional safety measure, we have a few dress code requirements participants are required to follow. They include:
Clean athletic shoes required, no bare feet
Athletic clothing is needed
Mid-section must be covered by clothing
No dangly accessories that could be caught
No pants with metal buttons