Ninja Field Trips, Team Building, Parties, and More!
We take deep pride in the programs we offer at our ninja warrior gym in Lee's Summit, but we offer more than just fitness classes and ninja training! At Motus Ninjas we also pride ourselves on providing a truly unique experience for birthday parties, field trips, team outings, family nights—even date night! If you're tired of the same-old-same-old and want something different, you're invited! Our Lee's Summit ninja warrior facility hosts parties, field trips, and team-building activities. We also have open gym time available every day. Have the time of your life overcoming our 250-foot obstacle course, warped walls, campus board, jumping spider, cliffhanger, wing nuts and more!
Saturday is party day at Motus Ninjas in our Lee's Summit ninja warrior gym. We offer parties every Saturday for ages 4 and up for any occasion. Whatever you're celebrating, you can celebrate with us while you and your friends discover your inner ninjas on our obstacle course. Parties can be exclusive or non-exclusive and include an hour and 15 minutes of play, plus 30 minutes for cake and gifts. The best part of partying with Motus Ninjas is our dedication to taking care of everything! Included in the cost of your party is a Party Coach who will provide guidance and oversight to the partiers as they enjoy the gym; they will also be an invaluable help to parents as they take care of cutting and serving cake, keeping track of gifts, and helping to carry things out once the party wraps up. Party staff takes care of set-up and clean-up, and included in the cost of your party reservation is a cake, paper goods, drinks, and goody bags. Our Parties page has more details on price and time availability for parties.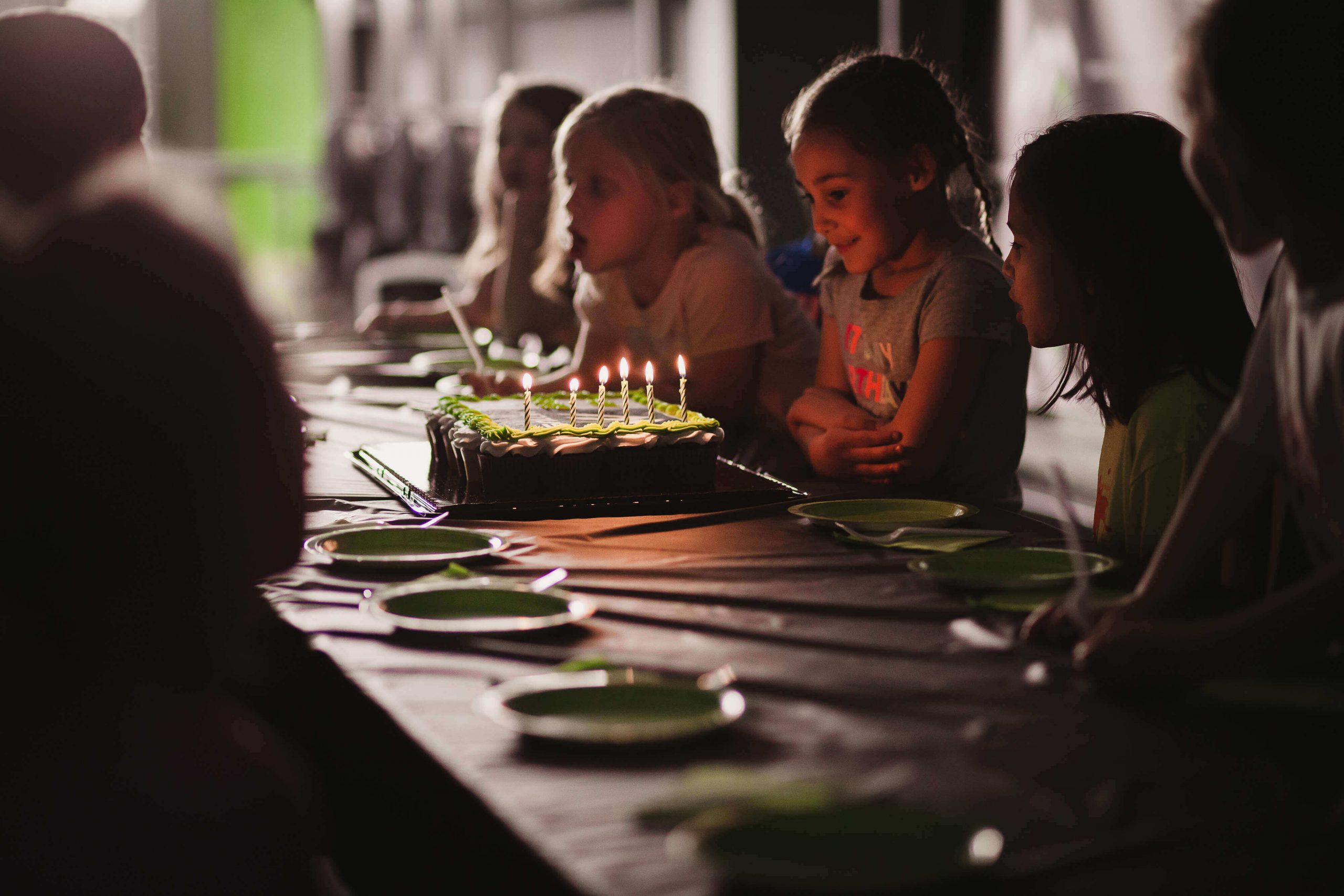 Our open gym is offered daily at Motus Ninjas so anyone can experience our incredible facility. Whether you just have some time and energy to burn or are looking to test your strength, conquer our obstacles, or just have fun—during open gym times, you'll have access to our entire facility. Enjoy getting your ninja on at your own pace!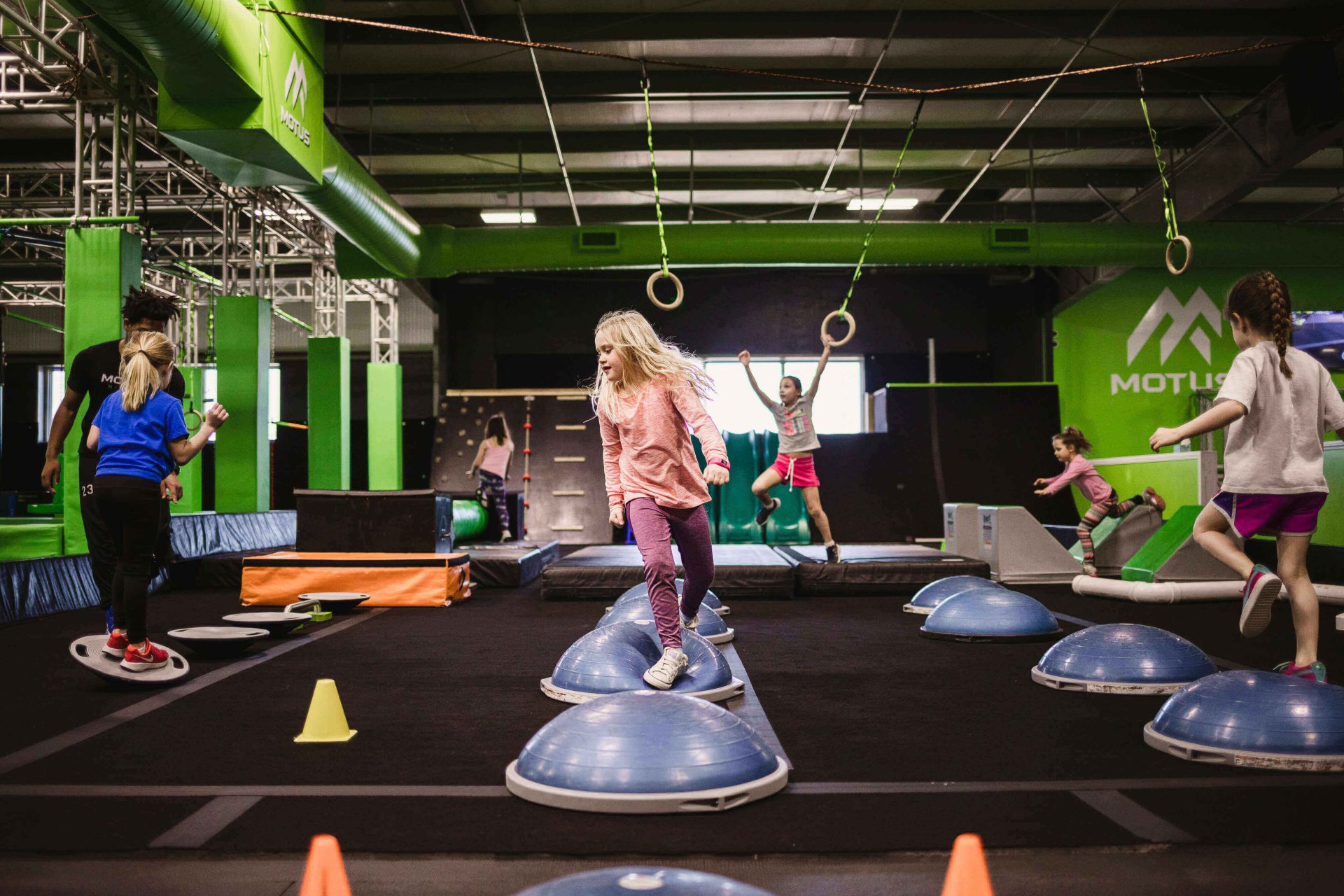 Motus Ninjas offers a summer camp for Lee's Summit youth ages 5–12 to unleash their inner warrior. Camp days are Monday–Thursday and include an open gym pass for Friday. For camp dates and times, check out our Camp page.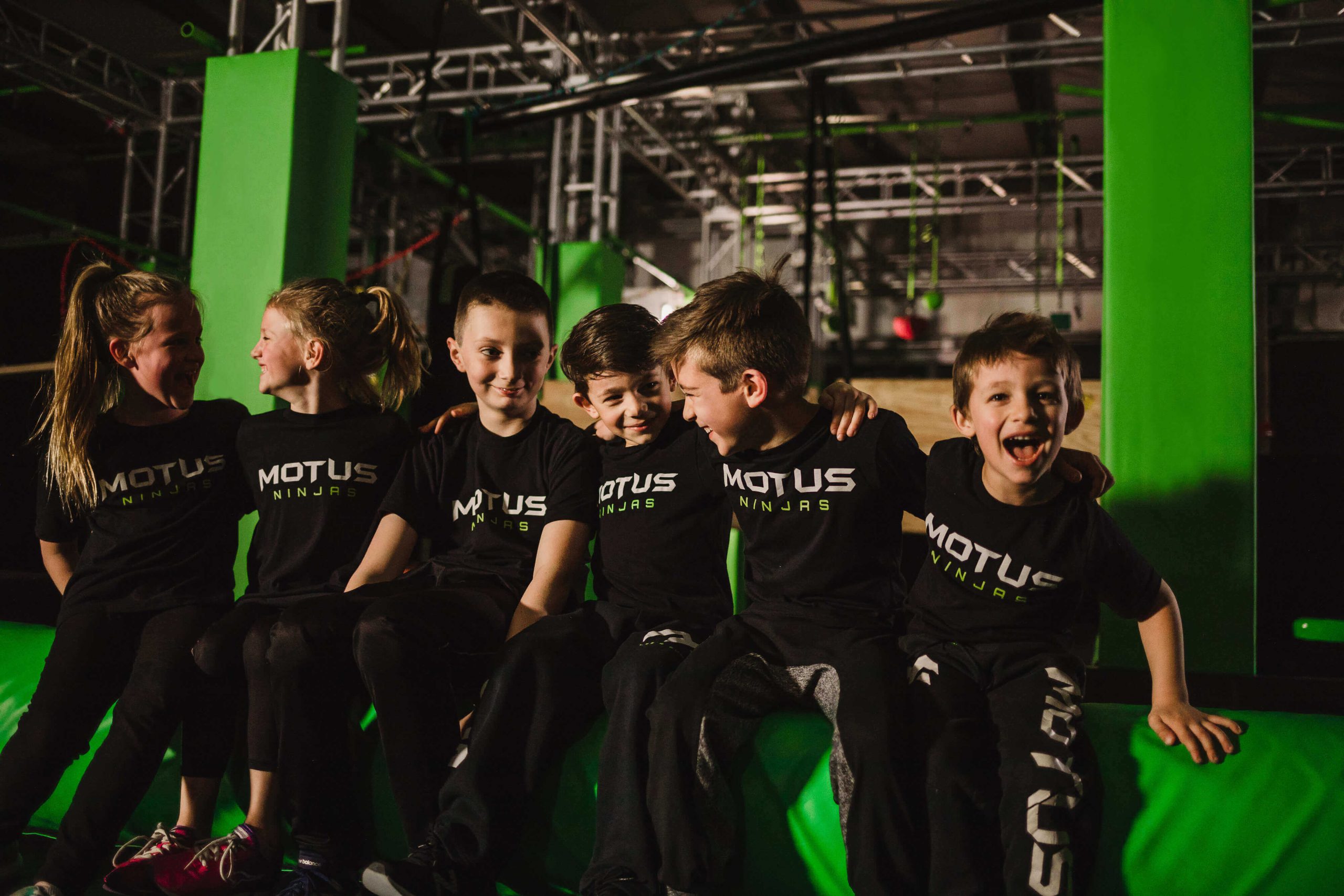 Treat your team to an experience they'll never forget! Conquer our challenges as a team and take that confidence with you as you tackle projects in your day-to-day. We bring the obstacles, you bring the grit and teamwork to get through it and face your fears. Discover the joy of succeeding together!.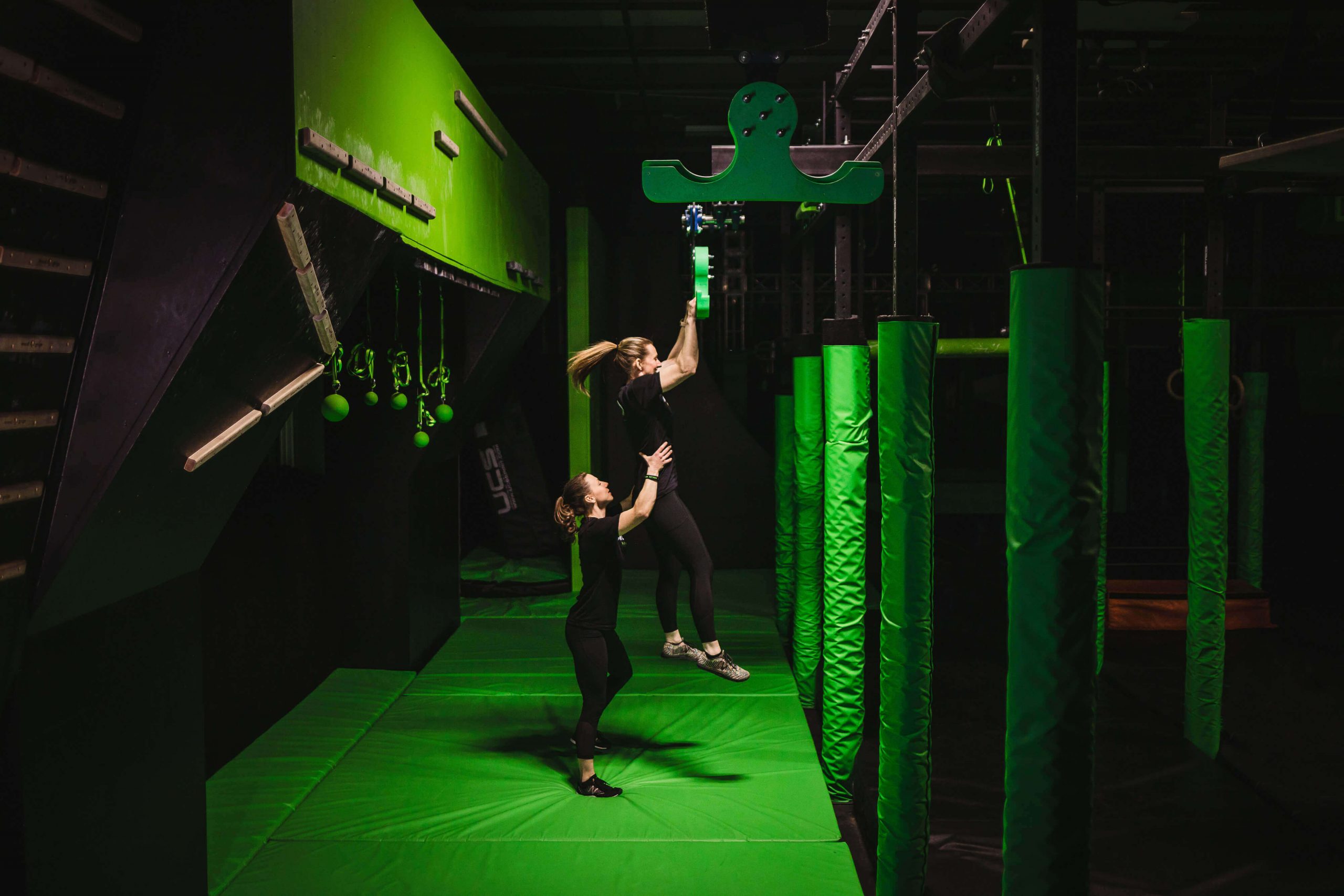 Whether it's a school, daycare, or camp outing—a field trip to Motus Ninjas at our Lee's Summit location gives participants the opportunity to be active and engaged while using both brain and brawn to complete obstacles. Enjoy our one-of-a-kind environment while building confidence and self-esteem through completing obstacles. A field trip to Motus Ninjas is sure to please!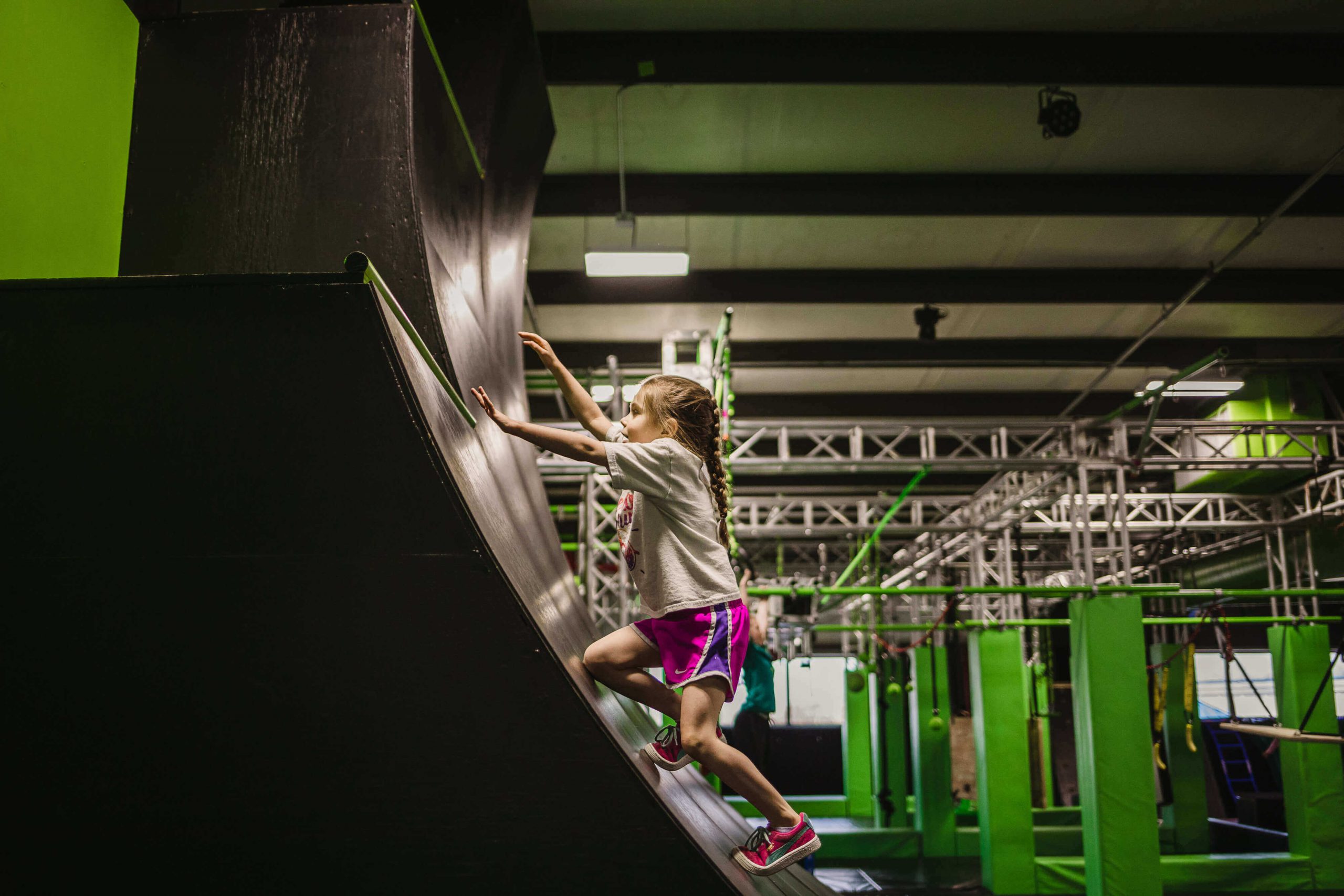 Rules for Safety
In order to ensure a safe and fun environment for everyone, we do have some expectations for people to follow in order to participate in our ninja activities.
Everyone must watch a safety video we provide
No children under the age of 4 on the obstacle floor
Children under the age of 6 must be accompanied by an adult
No use of fitness equipment other than treadmills
You must do a proper warm-up before trying out obstacles
Only one person is allowed on an obstacle at a time
People are encouraged to stay within their abilities
Use the proper techniques when descending from the warped walls and kids' area
No lounging on the obstacles
No climbing on the truss or padded poles
No gum, food, or drinks on the obstacle floor
No tag, chase, or hide and seek in the facility
Be respectful and safe to those around you—no bullying or negativity is permitted
WHEN IN DOUBT, BE SAFE!
Dress Code
As part of our dedication to the safety and enjoyment of everyone who comes to Motus Ninjas, we have a simple dress code for people to follow.
Clean tennis shoes—no bare feet or socks permitted
Athletic clothing that covers your midsection is required
No dangly accessories that could catch on obstacles
Pants cannot have metal buttons