Motus Ninjas in Lee's Summit
Motus Ninjas has been the largest ninja warrior gym in Lee's Summit for more than a year. Kids and adults alike have unleashed the warrior within and discovered the joy of conquering new challenges and obstacles while improving their health and fitness with us! If lifting weights or running long distances isn't your cup of tea, give us a chance to show you that there are other ways of keeping in shape. Be the ninja you were meant to be with us in Lee's Summit!
Our Philosophy of Fitness
Movement is the foundation of every healthy lifestyle, that's what we believe at Motus Ninjas. In fact, the American Heart Association found that, while the CDC recommendation of 150 minutes of physical activity each week is a good goal to reach for, the time we spend not moving at all is still an issue. Essentially, no amount of vigorous physical activity can cancel out the negative impact that comes from being sedentary too much. Even people who exercise regularly to meet the 150 minutes per week are at risk of cardiovascular disease and diabetes if they are sedentary outside of the gym. That is why it is so important for us to impart the love of movement. We want you to have a blast developing your fitness level in our Lee's Summit gym, but more importantly, we want you to take that love of motion with you throughout your day-to-day life. Take the stairs, do calf-raises at your standing desk—do whatever you can to decrease the amount of time you spend sitting still! That's our motivation and that is what we want to help you with.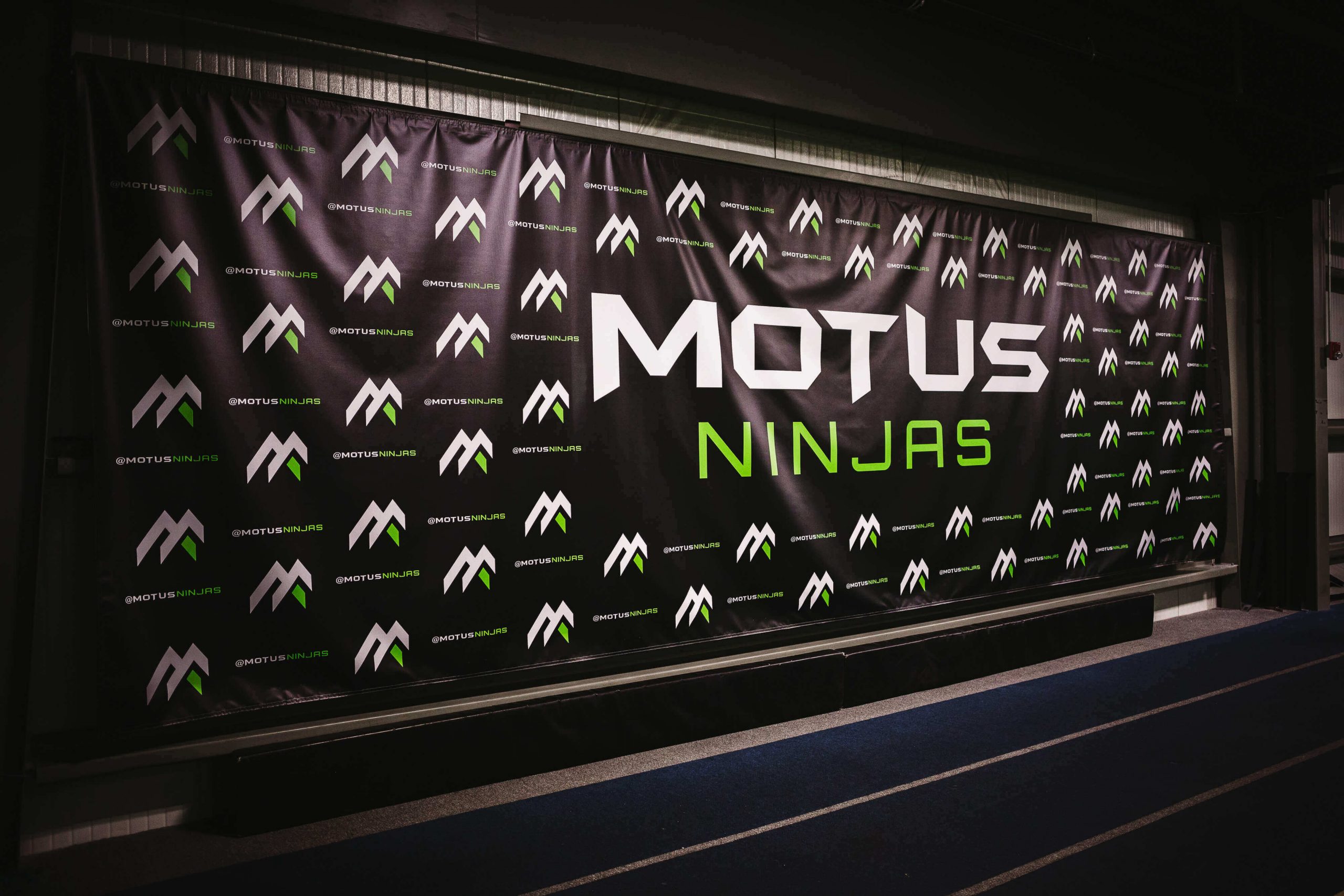 CEO TJ Rehak
TJ is the owner of Motus Ninjas as well as Xtreme Gymnastics. He has invested more than 20 years into the athletic development of gymnastics and has coached at an elite level with the integrity of developing character through athletics. His combined passion for adventure and wellness led to the launch of Motus Ninjas, where movement is the foundation of better living. His dreams are grand in scale and he keeps his competitive mindset in and out of the gym. TJ thrives on continuous improvement and has an authentic fortitude for helping others succeed. An alumnus of the University of Missouri Kansas City, he has been instrumental in his community's legislative changes that protect the sports industry of the Lee's Summit area.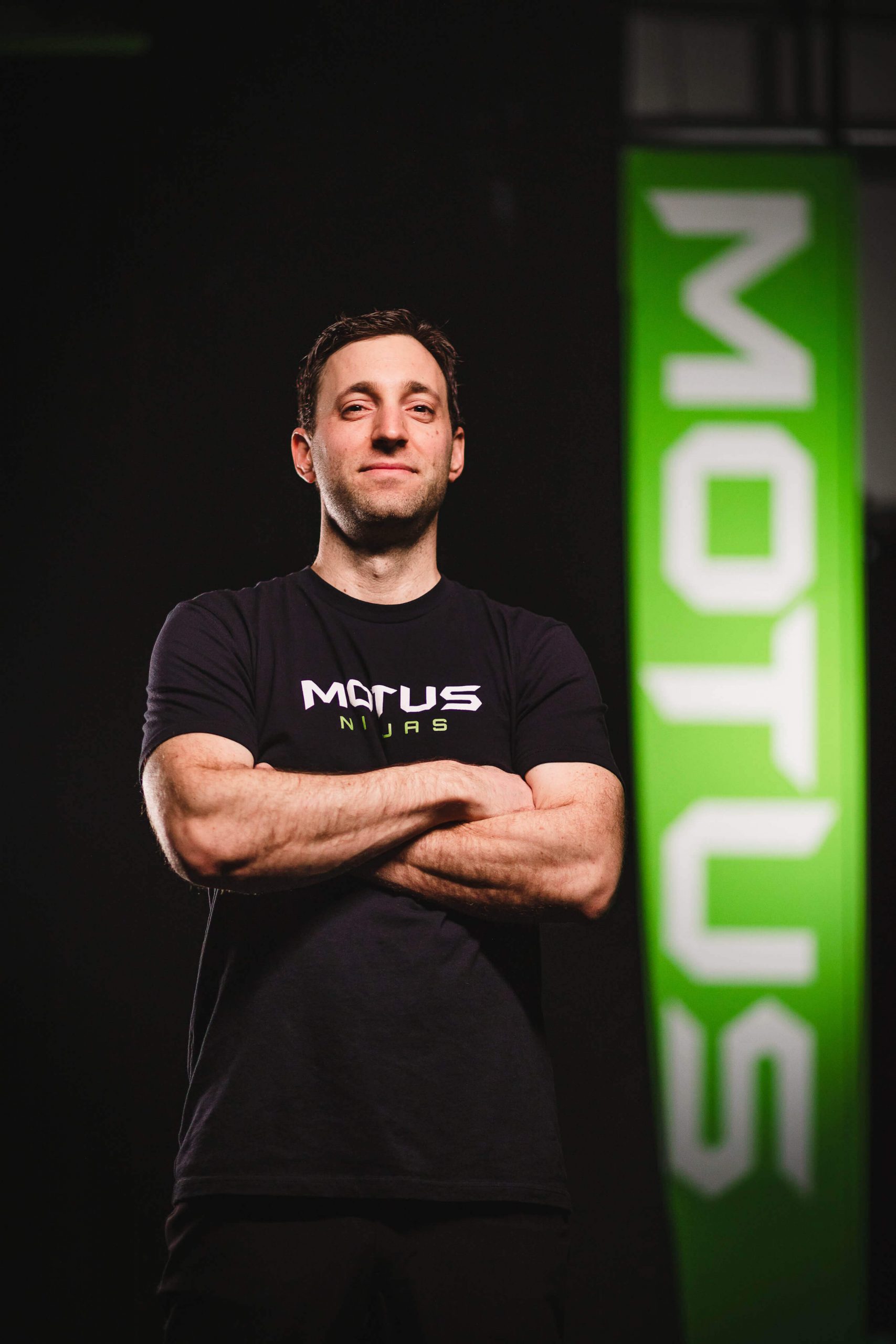 Director of Operations Trisha Bealmear
Trisha has been with us since 2017. She has her bachelor's degree in Business Administration from the University of Central Missouri. Trisha is dedicated to making sure Motus is well-coordinated and productive through managing procedures and coaching team members. She's also a ninja and fitness instructor and helps students aspire to reach their goals and dreams both inside and outside of our gym. Her qualifications include coaching Junior Olympic gymnastics for 6 years and being a competitive athlete in her youth. Every single day Trisha strives to facilitate the benefits of fitness and healthy living for Motus' diverse programs.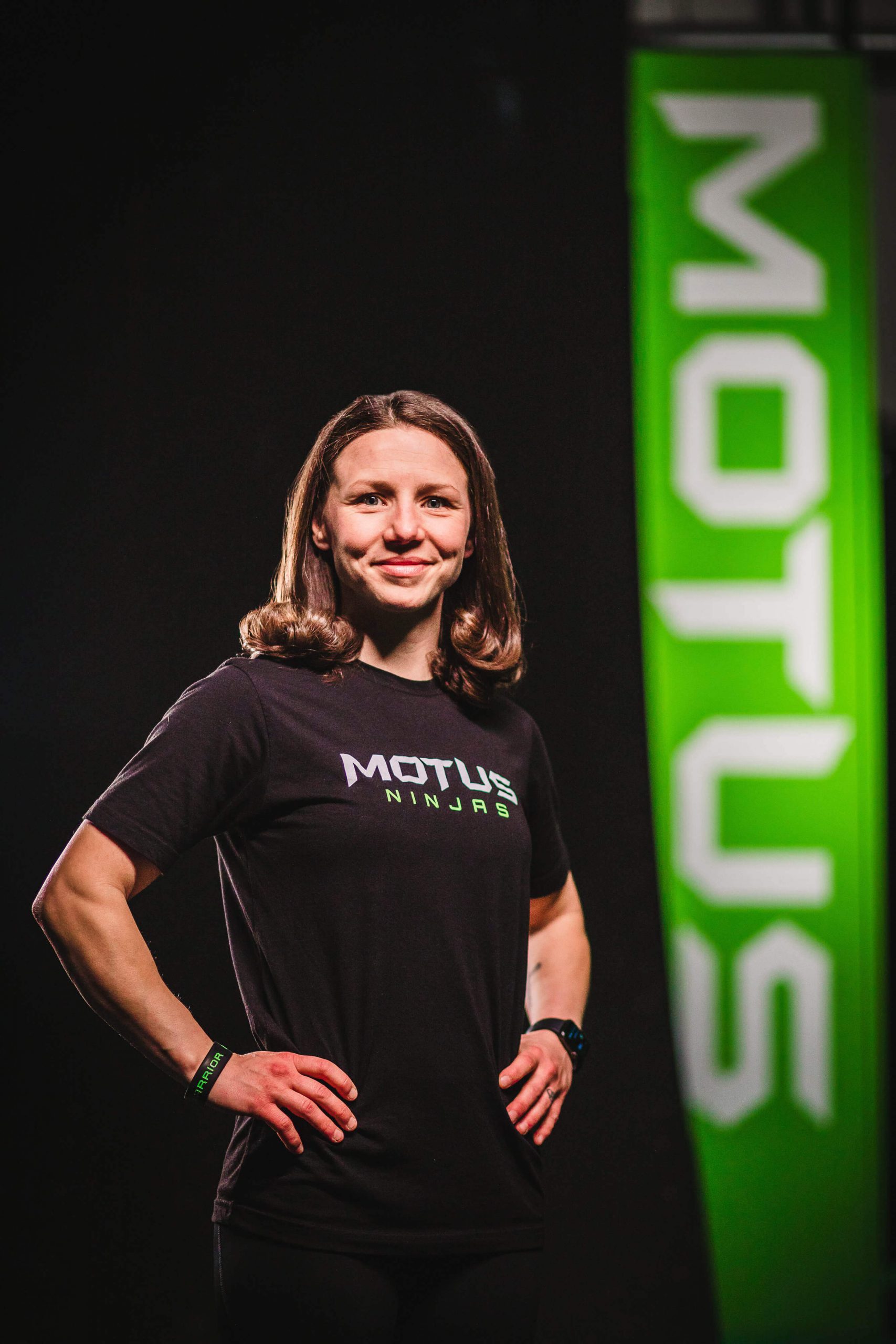 Ninja Warrior Program Director Donovan Metoyer
Donovan is a 6-time American Ninja Warrior contestant and Season 9 Vegas finalist! A Kansas City, MO native, he developed many of his talents right here in the city, including parkour (before it was a thing), basketball, track and field, computer programming, and acting. He's a true jack-of-all-trades. He earned his associate's in computer science and is a 2nd-degree black belt in Taekwondo. He uses his skill and imagination to develop course layouts in CAD programs and he's' got the discipline to make sure everything flows like water.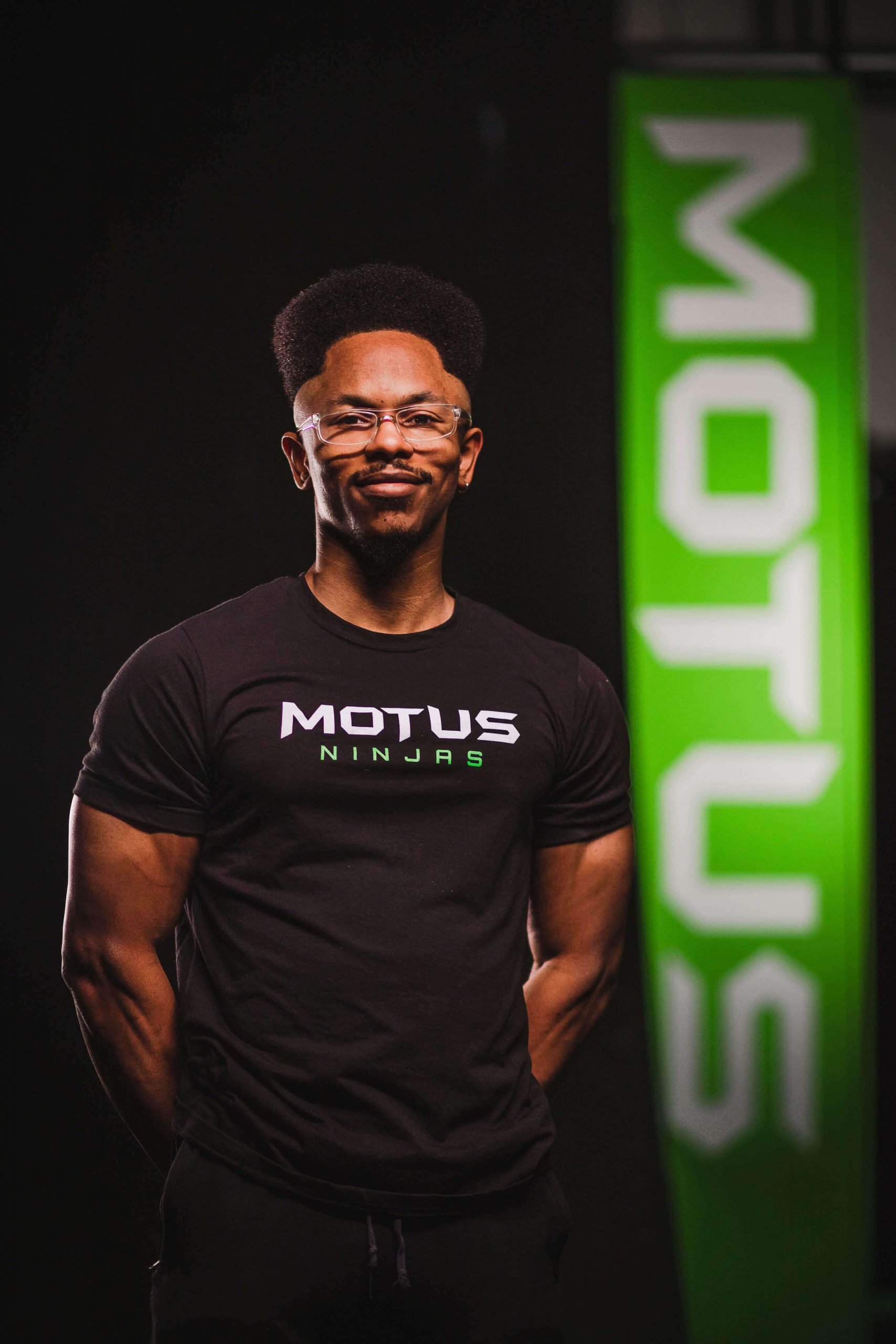 Lead Ninja Curtis Martinez
Curtis has been a part of the Motus Crew since 2019. He completed 4 years in the Air Force Junior Reserve Officer Corps, being promoted to the highest commanding rank. He has a background in parkour, skateboarding, and team event obstacle racing. Curtis knows the importance of making exercises fun and keeping workouts positive and goal-oriented. He is most passionate about helping others succeed. Curtis' main focus is to encourage athletes to conquer challenges by continuing to promote a friendly, energetic, and safe environment.